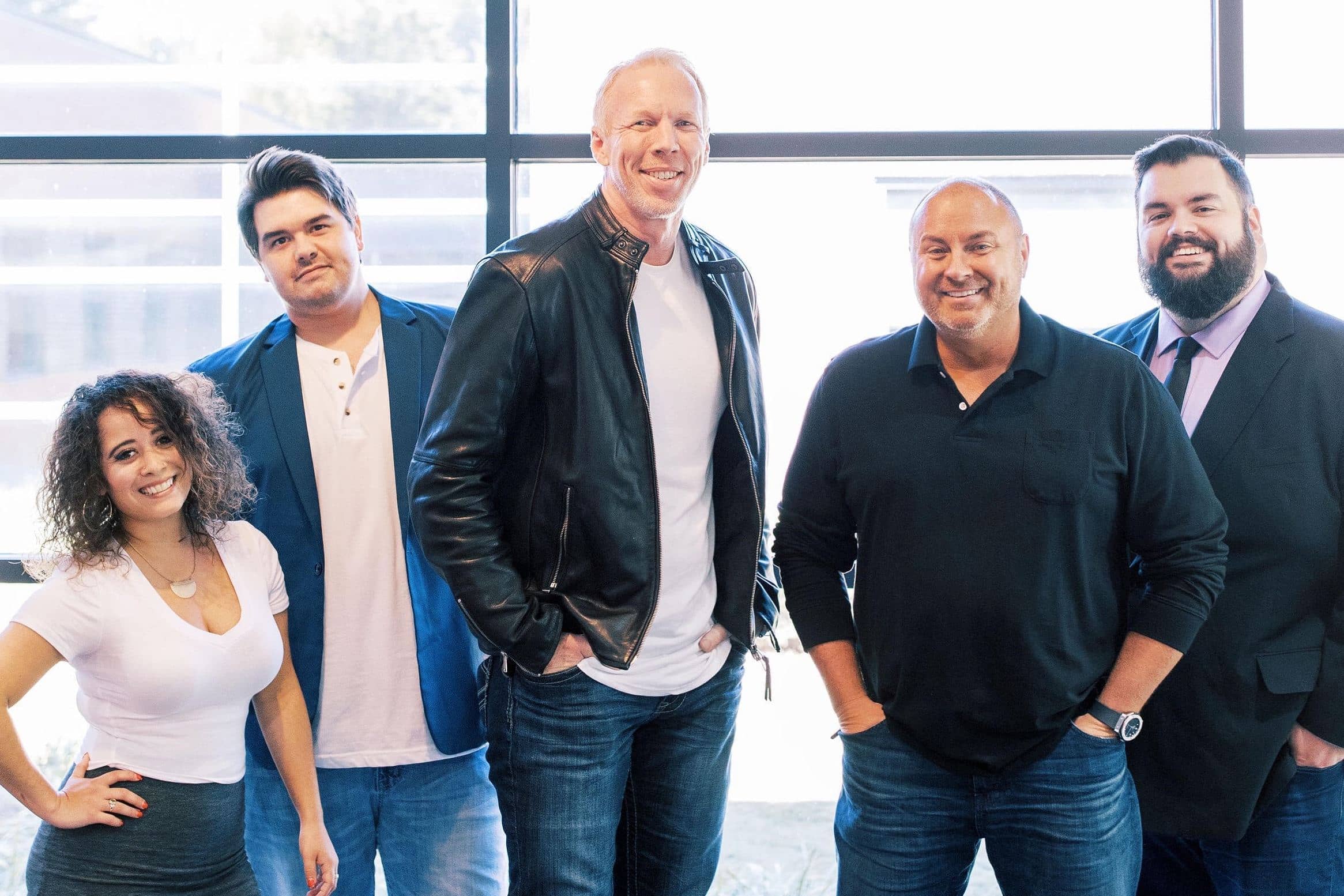 Your Mornings Just Got AWESOME-er!
Listen to Awesome 99.5 for The Ace & TJ Show each weekday from 6-10am (and a best-of show on Saturday mornings), bringing their signature brand of humor, entertainment news, and totally Awesome music!
---
PODCASTS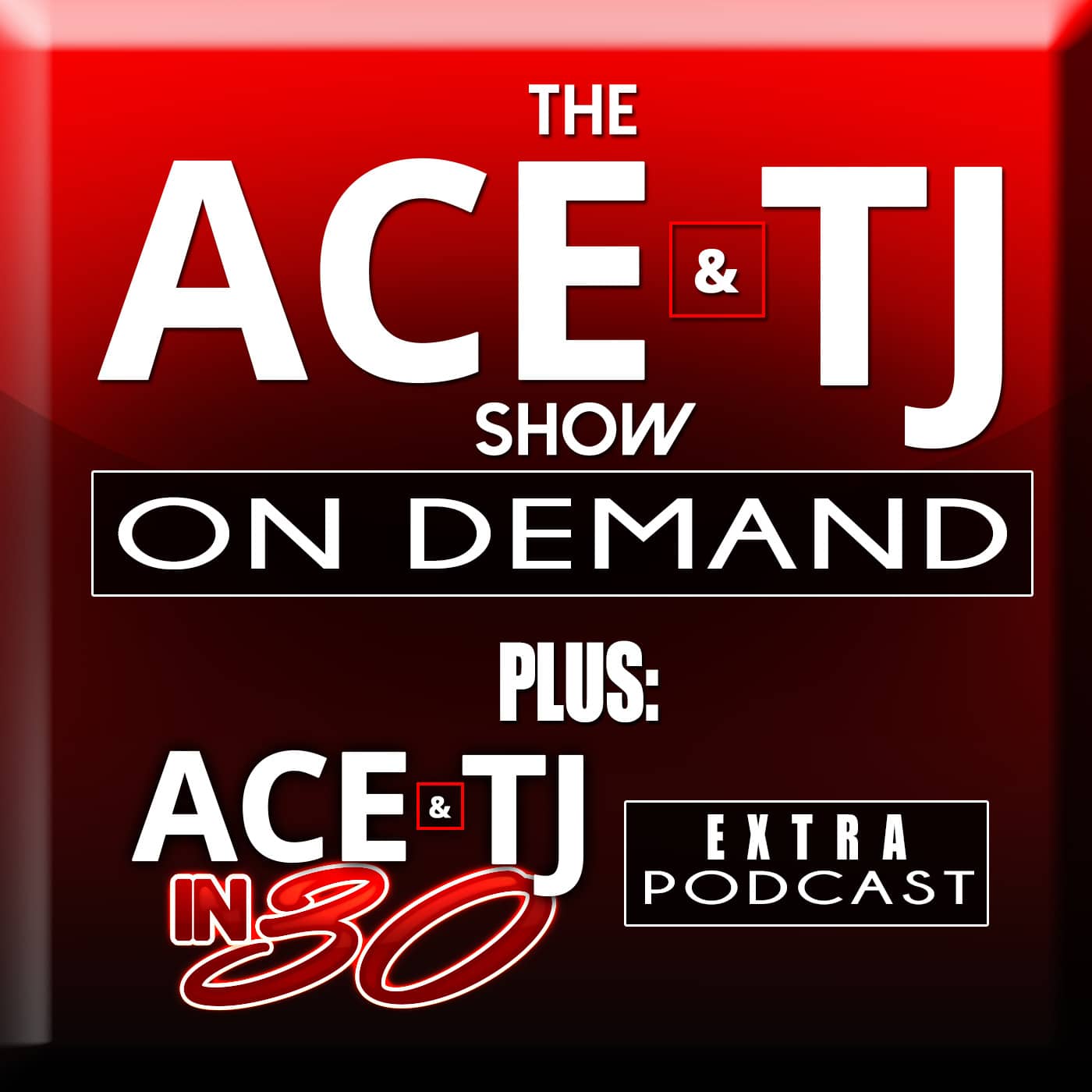 The entire Ace &TJ Show on Demand! Plus Ace & TJ in 30 and Total Recall!
---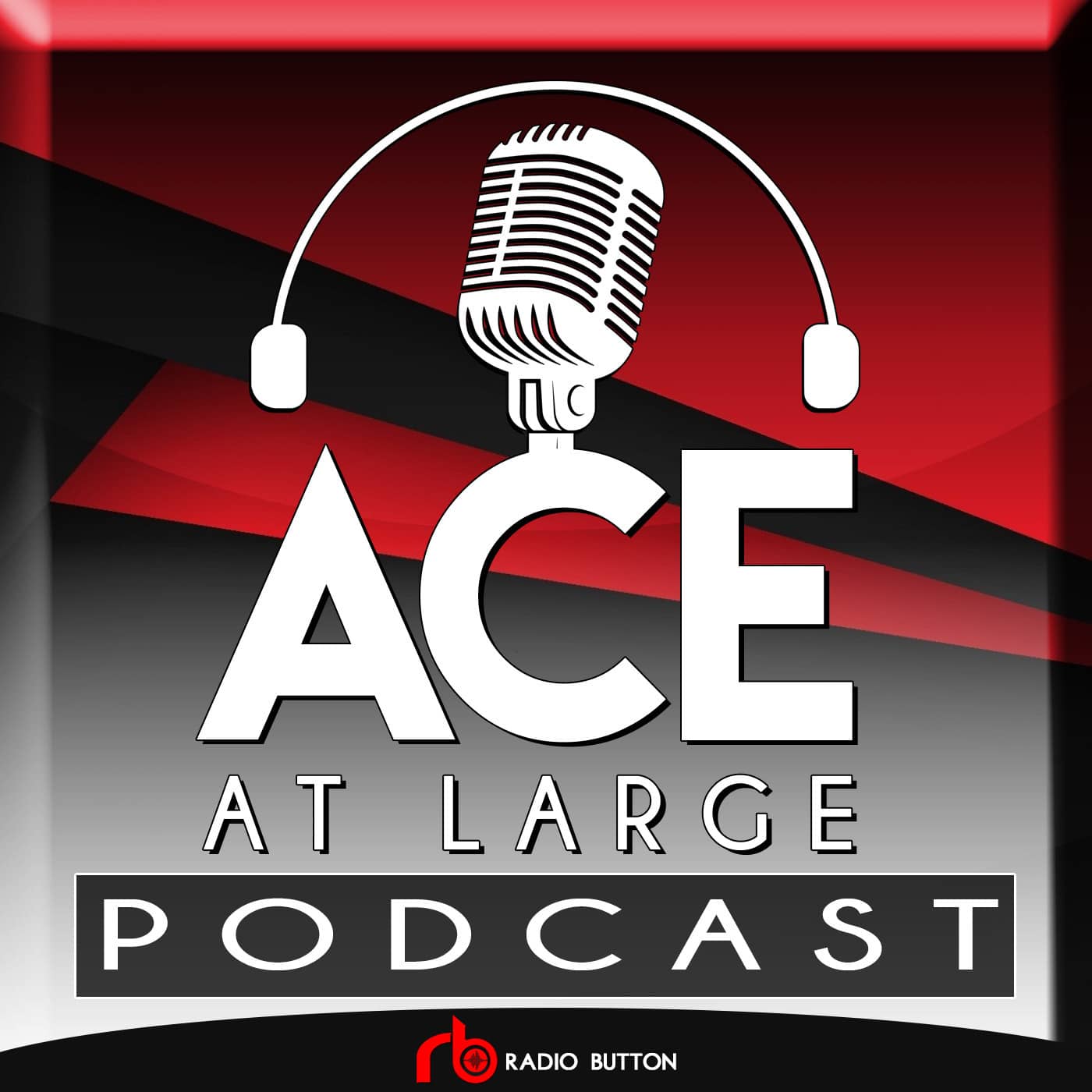 Whatever you are struggling with, you are NOT ALONE! Inspiring stories, great advice and honest conversation will help you triumph over tragedy each week with the Ace At Large podcast!
---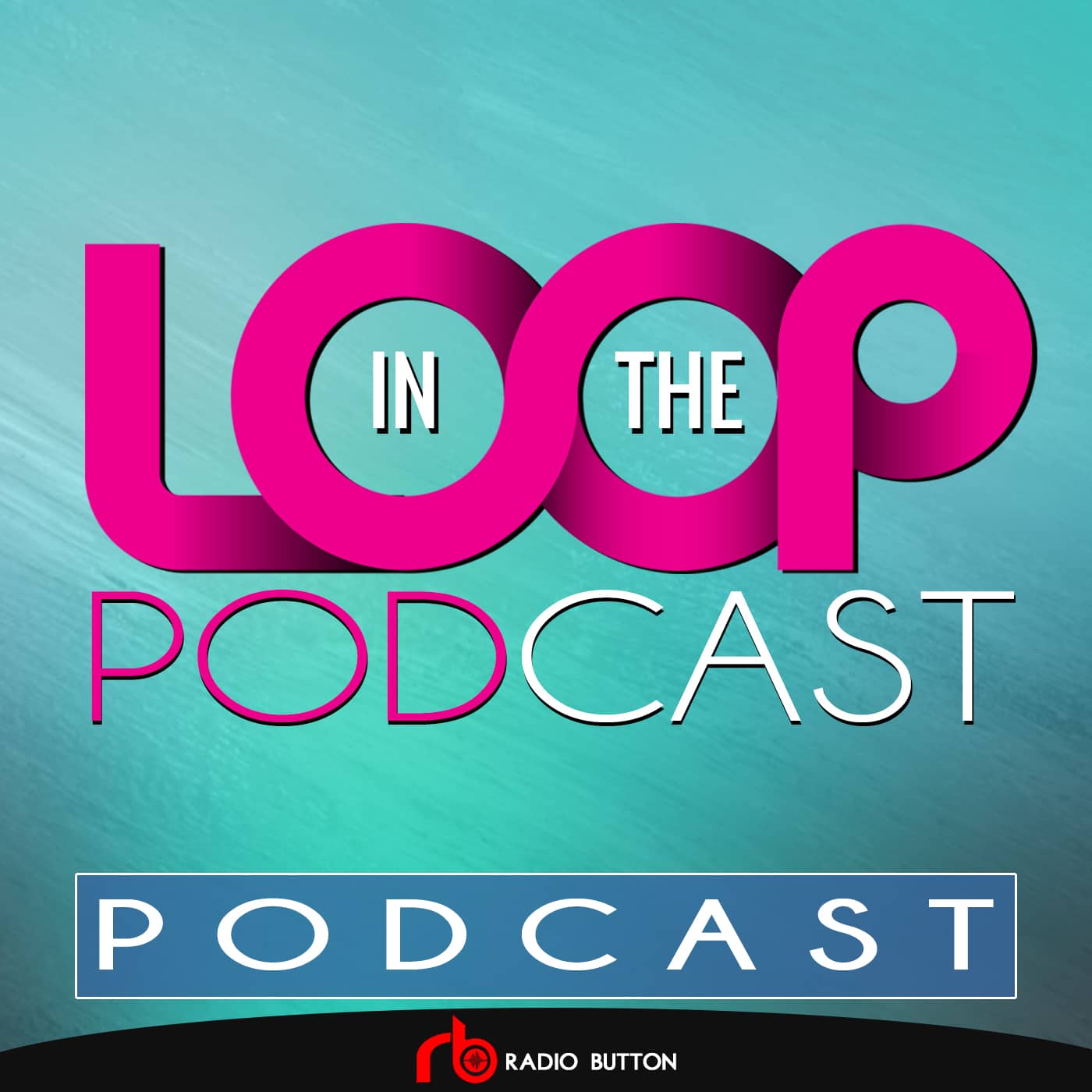 Lex gets you up to speed on all things bingeable.
---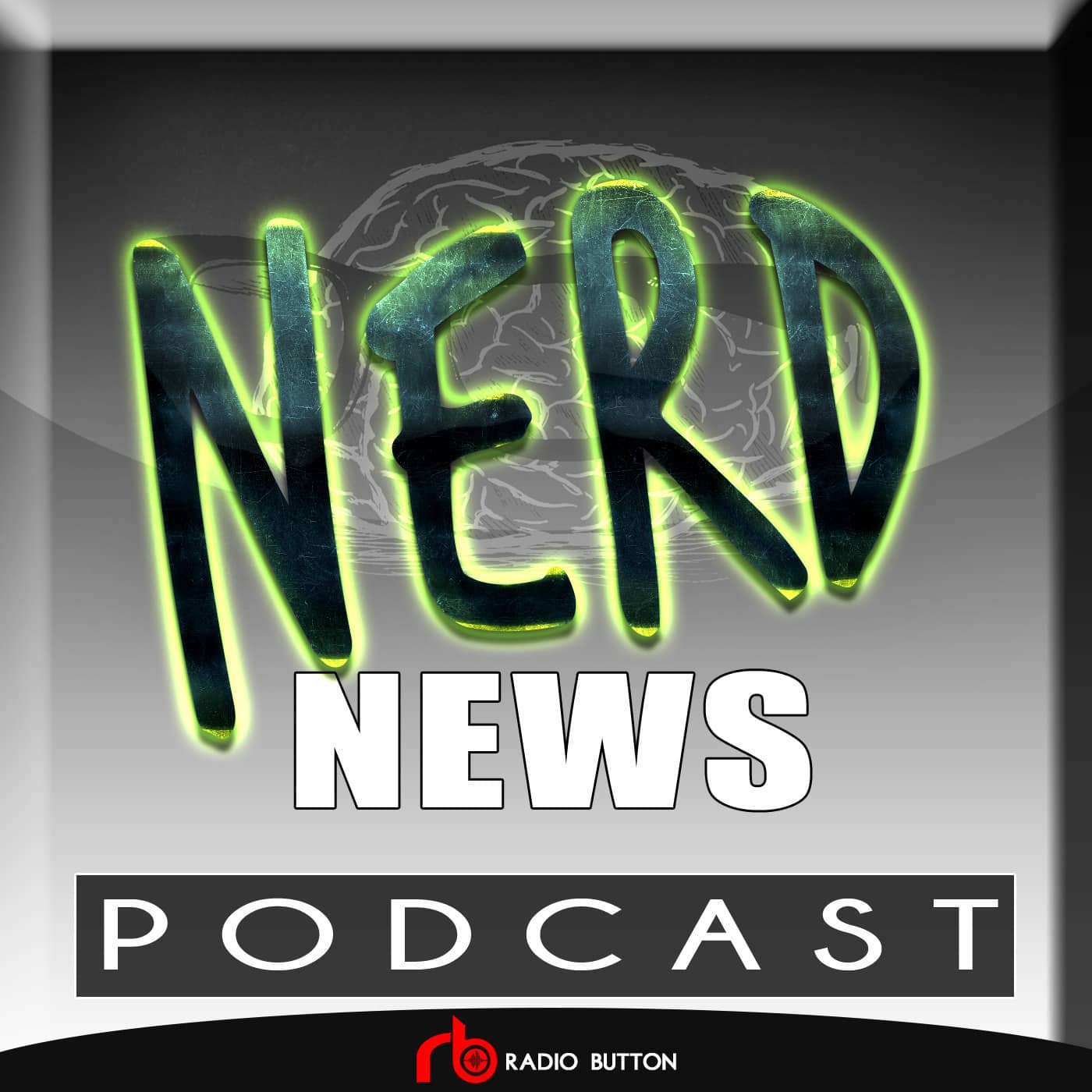 Tech D Rob gets you up to speed and in the know on movies, video games, and all things "nerdy".
---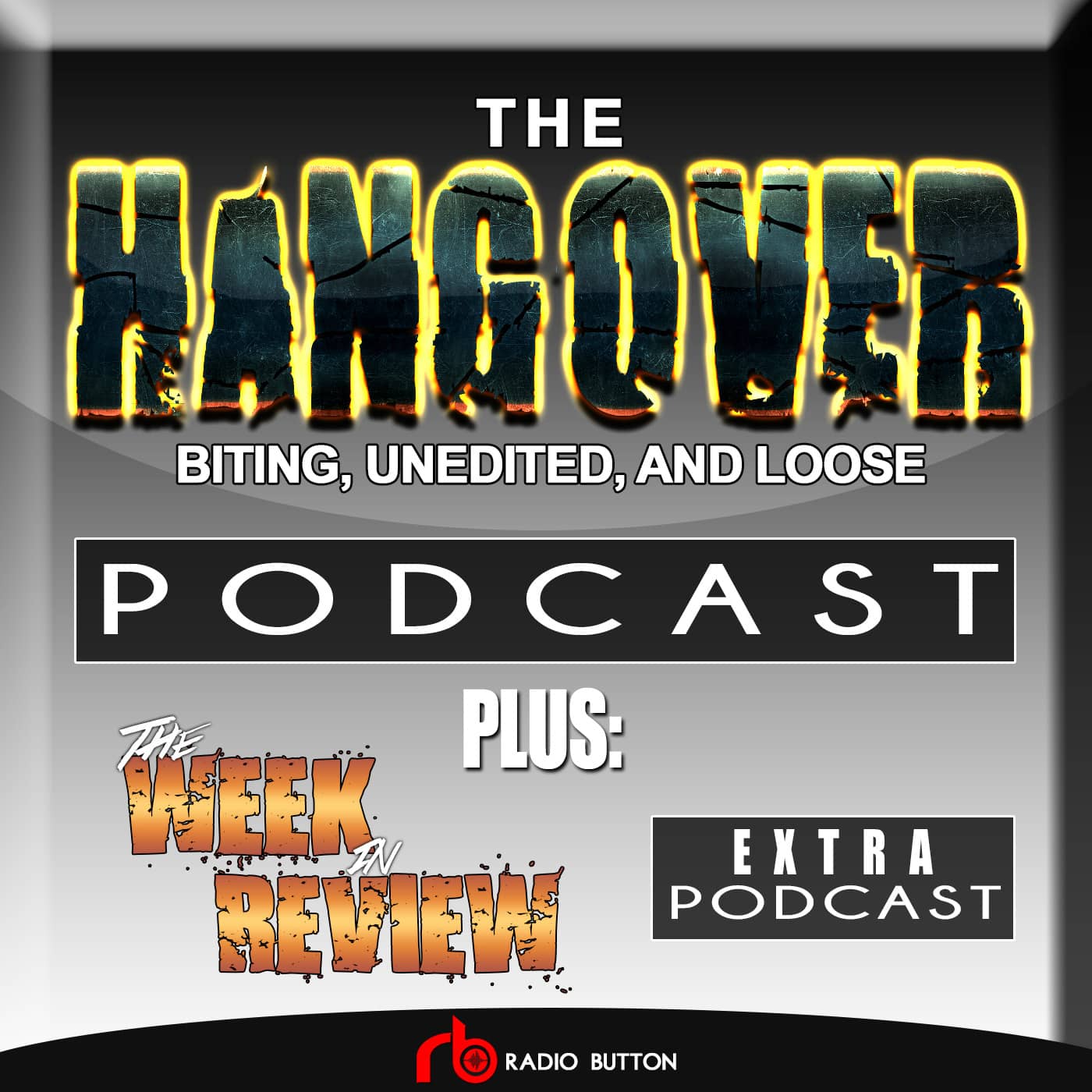 Riggins takes you behind the scenes of The Ace & TJ Show to find out what's really happening when the mics are off. Completely unedited & uncensored. Subscribers will also get Riggins Week in Review Extra Podcast.
---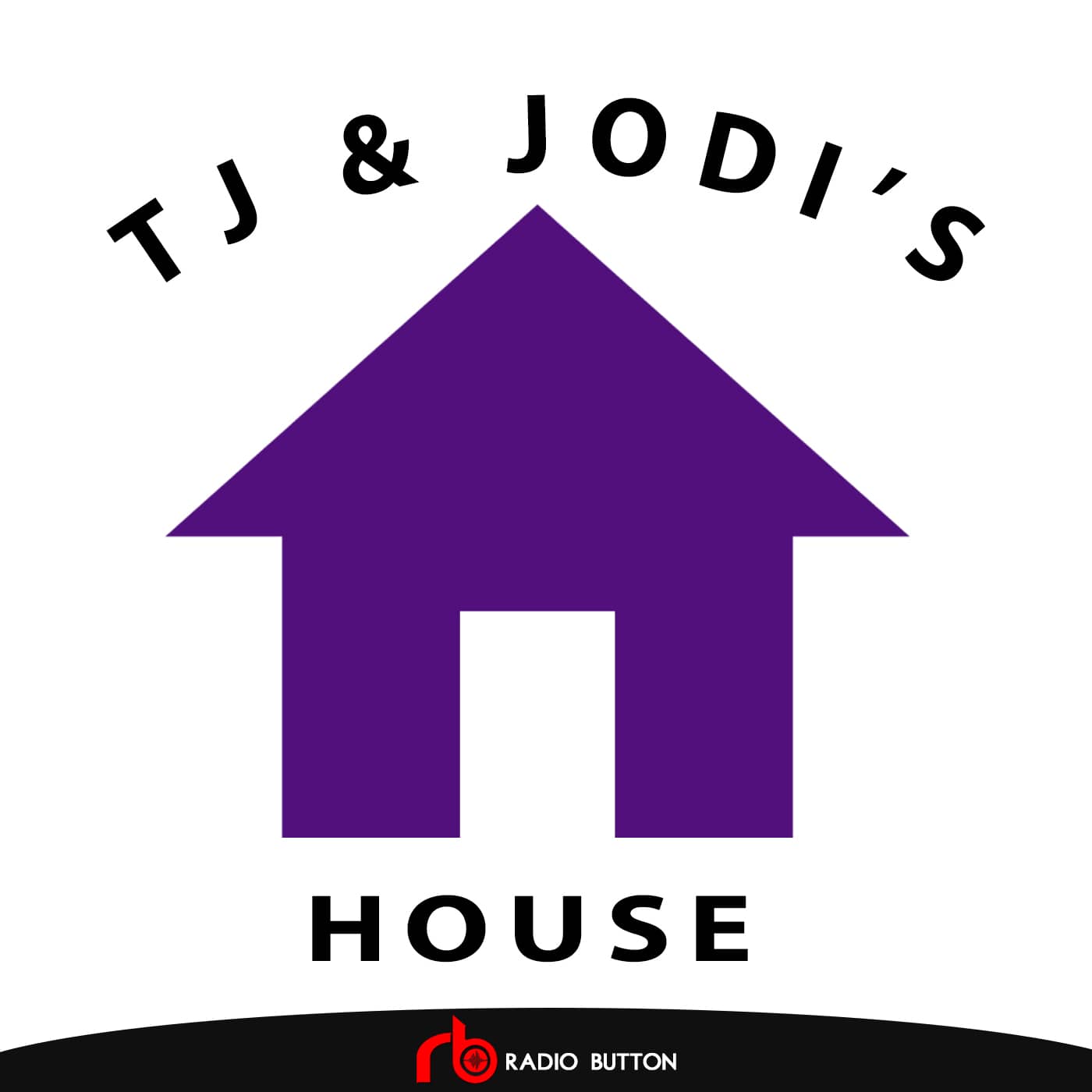 A look into the world of TJ & Jodi.