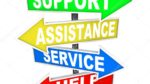 Each of us has experienced the pandemic's impact in different ways, and unfortunately, many continue struggling to pay past-due housing and utility bills. In...
Read More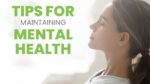 If you are or someone you know is in danger, call 911 immediately. Steps to cope with stress during COVID-19 Breathe. Inhale through the...
Read More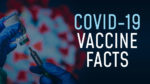 Learn about the vaccine, the benefits, and who should get one in this information from the CDC. Find out when it will be available...
Read More